Quality Espresso Machines & Steamers
Assembled in the U.S.A
______________________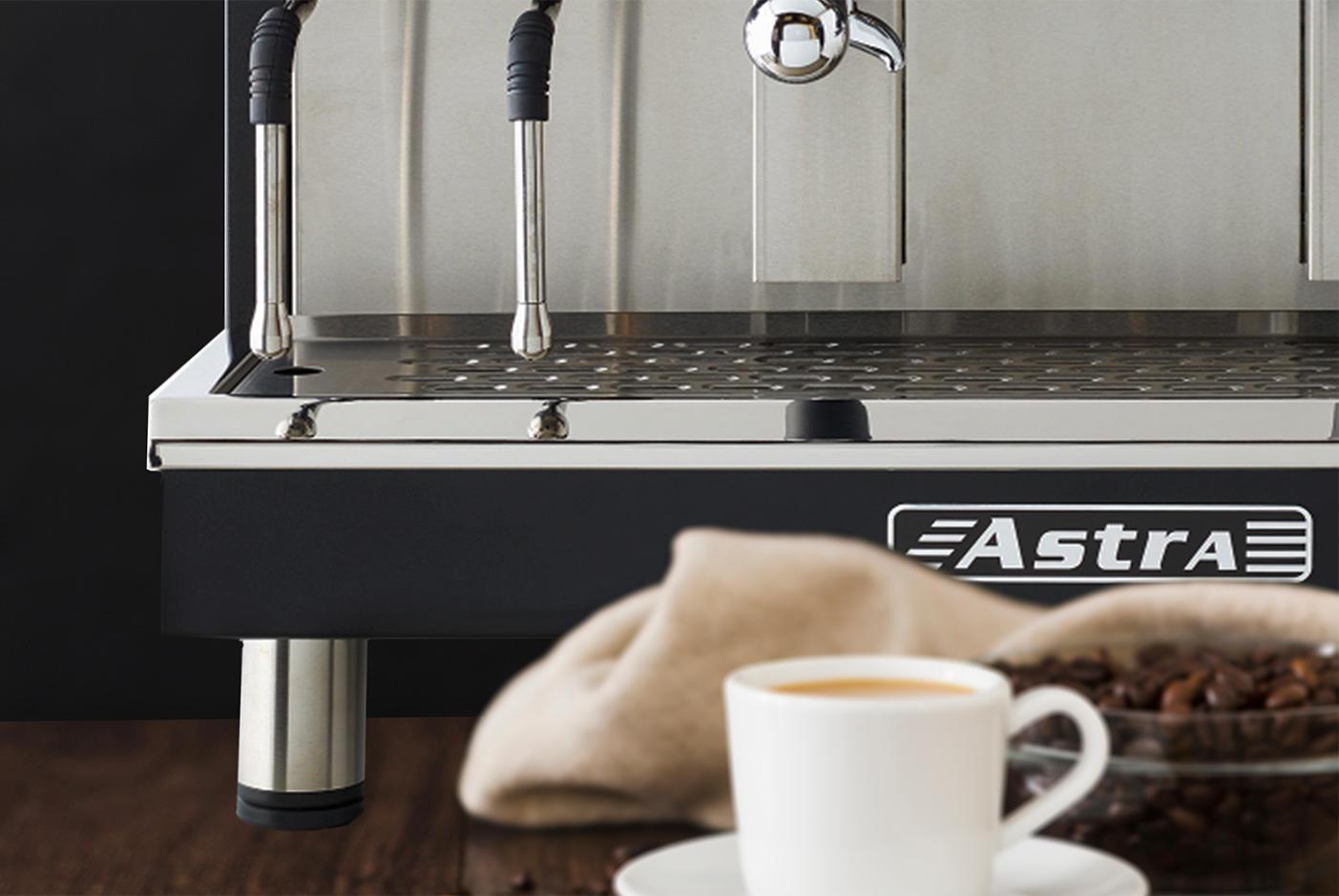 Quality Traditional and Super Automatic Espresso Machines.
Creating the perfect blend of artistry and consistency, Astra espresso machines are designed for high efficiency and give anyone the control to make barista-quality espresso drinks.
Powerful Automatic & Semi-automatic Steamers.
Increase output in your café with a dedicated steamer or use it to create an endless menu of specialty drinks including hot chocolate, juice, tea, and smoothies.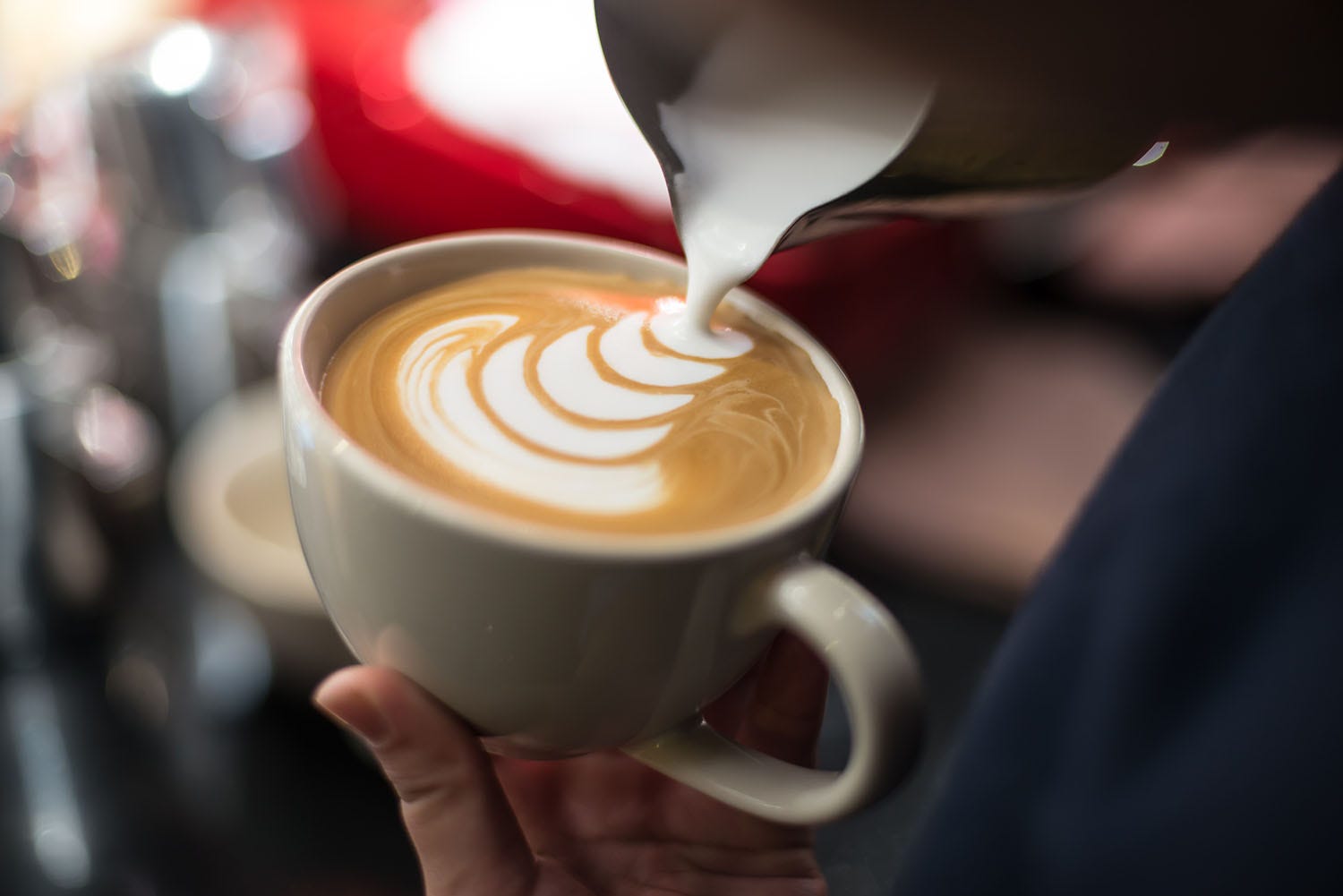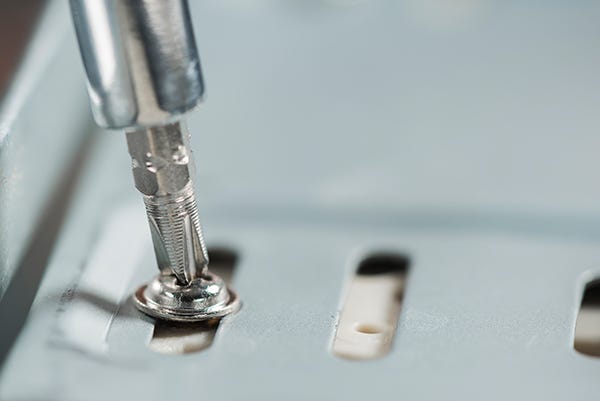 Assembled in the U.S.
Locally constructed with world class standards, Astra espresso machines are designed to be modular with US-standard parts and intuitive features.