Commercial Steamers & Frother Machines
EFFICIENT, DEDICATED STEAM. HANDCRAFTED IN THE USA.
Our collection of automatic and semi-automatic steamers make it easy to create rich, creamy foam for your favorite cappuccinos, lattes, and specialty coffee and milk-alternative beverages. From espresso, hot chocolate, cappuccino, to Chai Lattes – our machines are efficient at creating large volumes of silky froth.
---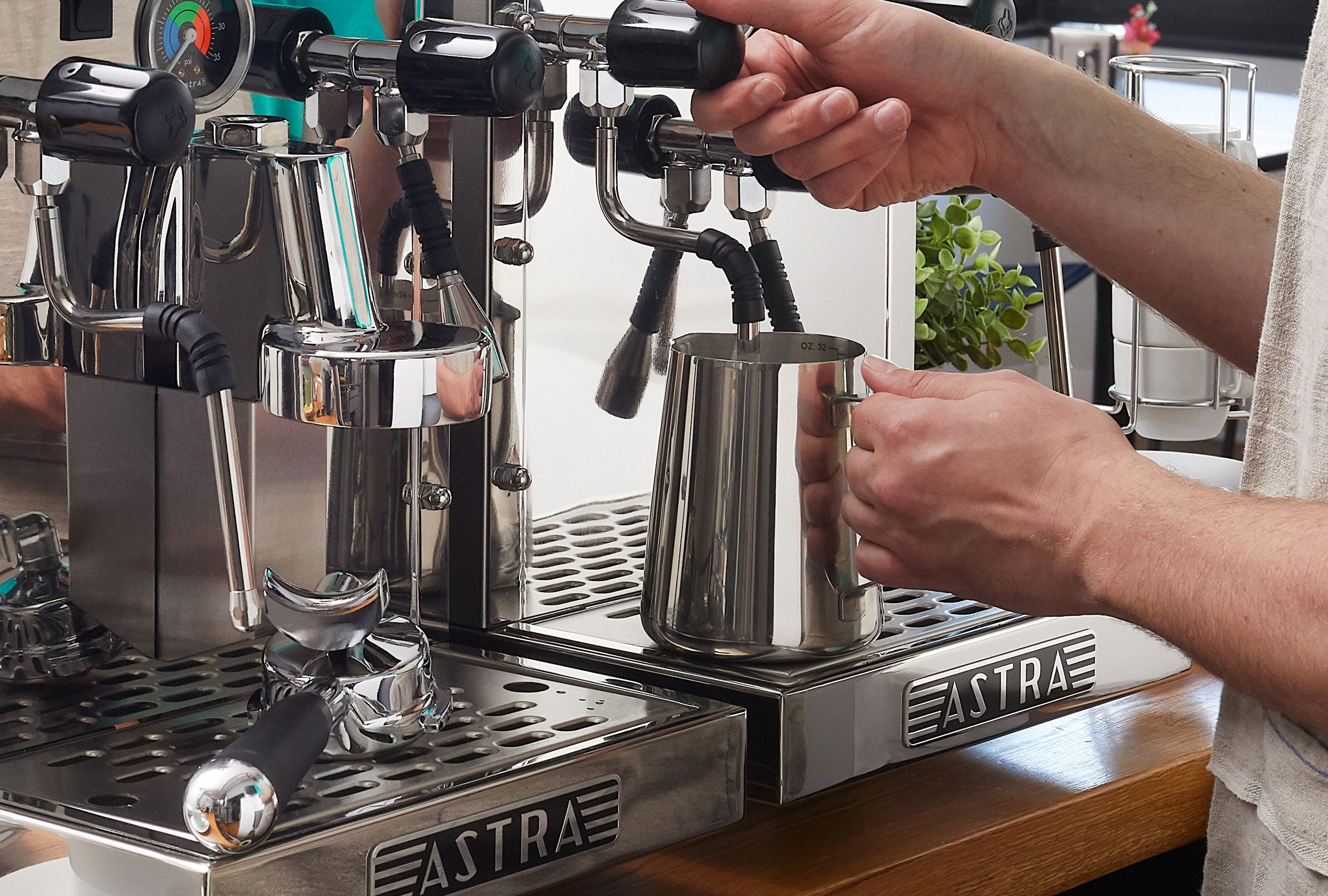 Automatic Milk Steamers
Commercial steamers deliver dedicated steam for even the busiest cafes, tea shops, juice and smoothie bars, etc. With our proprietary Continuous Steam – little to no recovery time is needed for uninterrupted service.
Perfect for Alternative Diary
Astra steamers are fast, efficient, and uncomplicated at creating impressive foam for specialty drinks such as, lattes, cappuccinos, hot chocolate, and chai tea. Break free from traditional dairy to explore an endless menu with alternative milk options such as, oat milk, nut, soy, or other plant-based milk.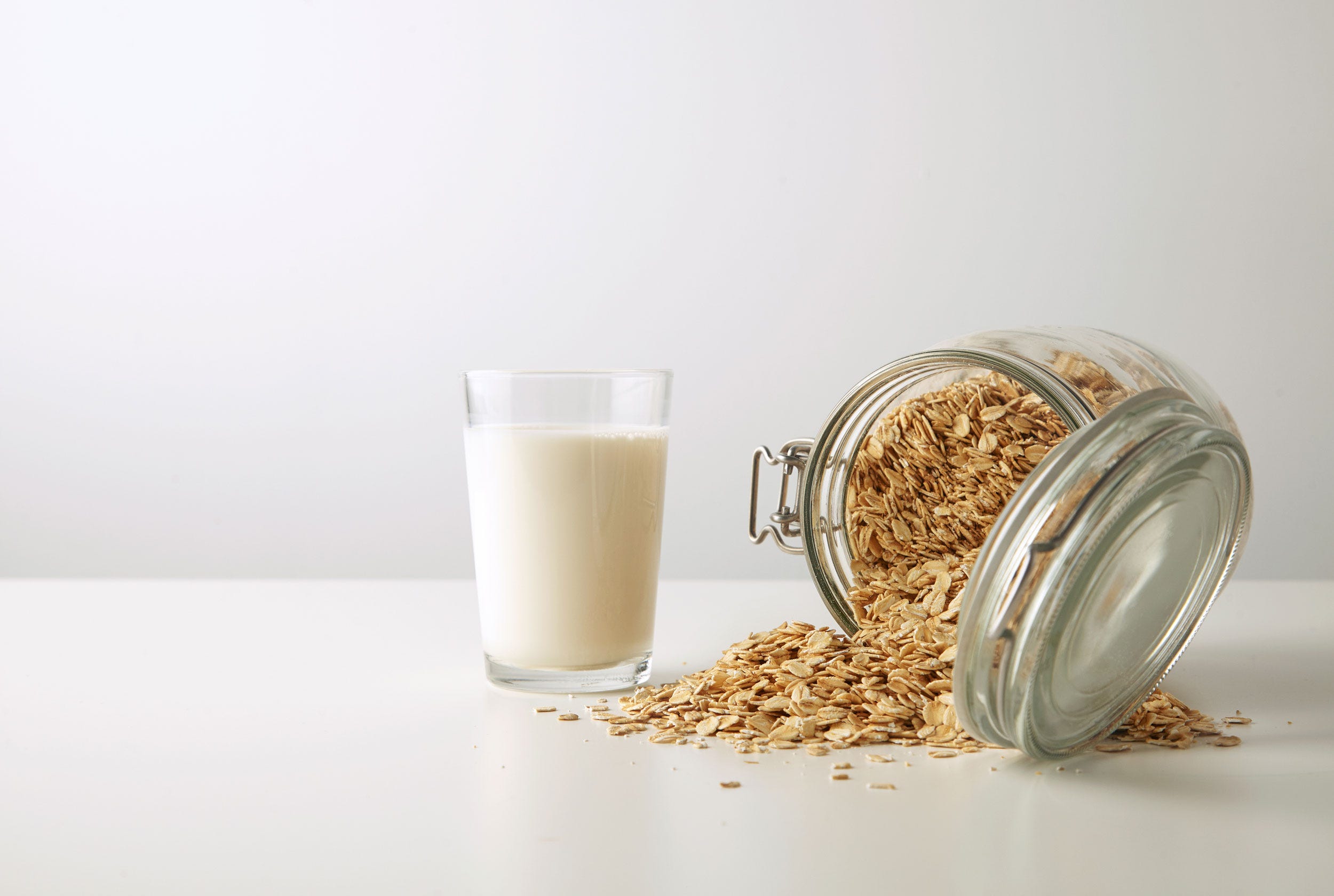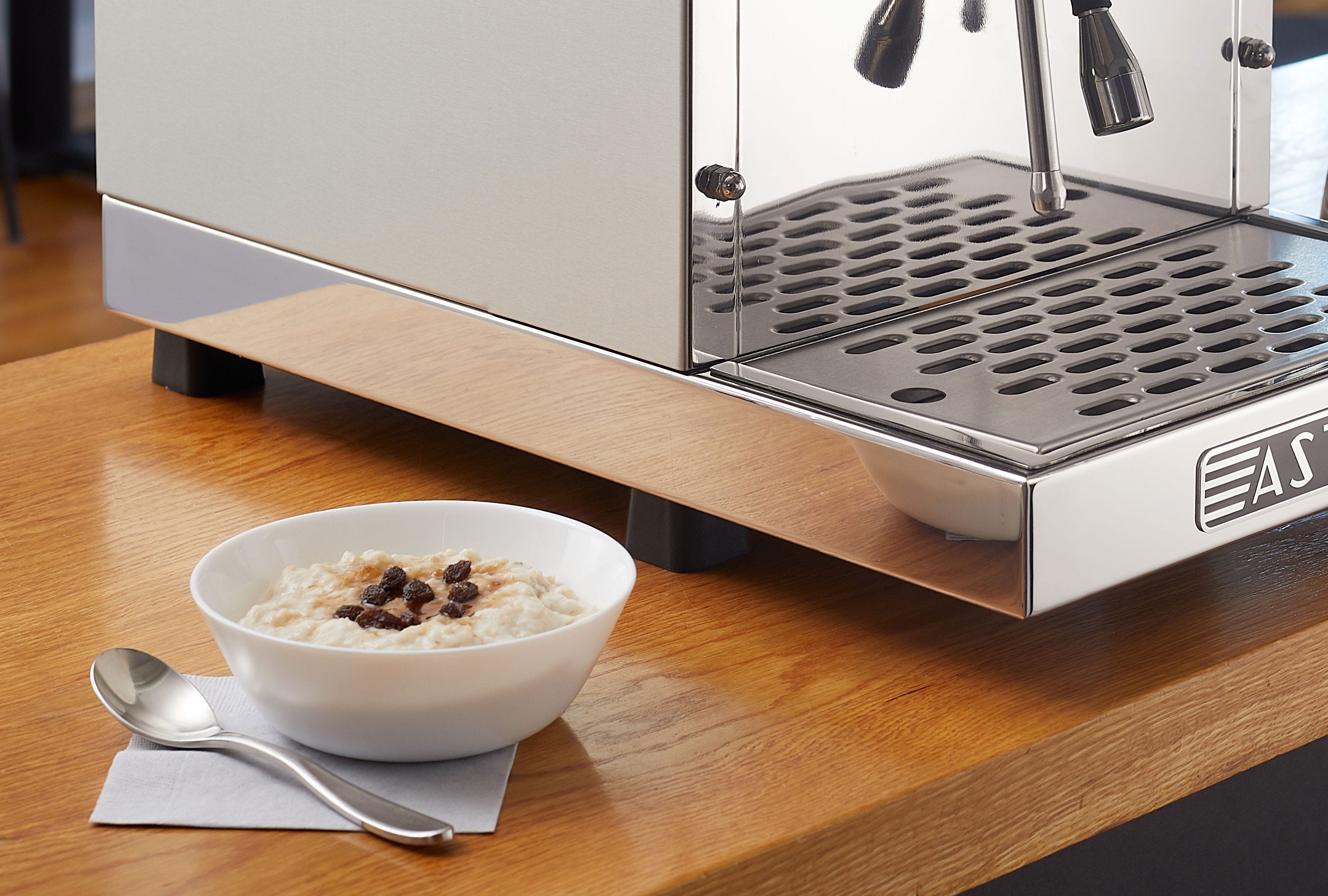 Go Beyond Beverages
Dedicated steamers allow operators to quickly & easily prepare other menu items - efficiently reconstitute soup, prepare oatmeal, reconstitute eggs, or utilize powerful steam for other specialty menu items.
---
___ Steamer Best Sellers ___