Astra Holiday Gift Guide 2020
The holidays are a great time to add new espresso items to your cafe, shoppe, resturant, or home. With numerous sales, excitement of the season, and gearing up for a strong New Year, many look towards adding new equipment - why not espresso?
Here's a list of our favorite Astra espresso machines & accessories...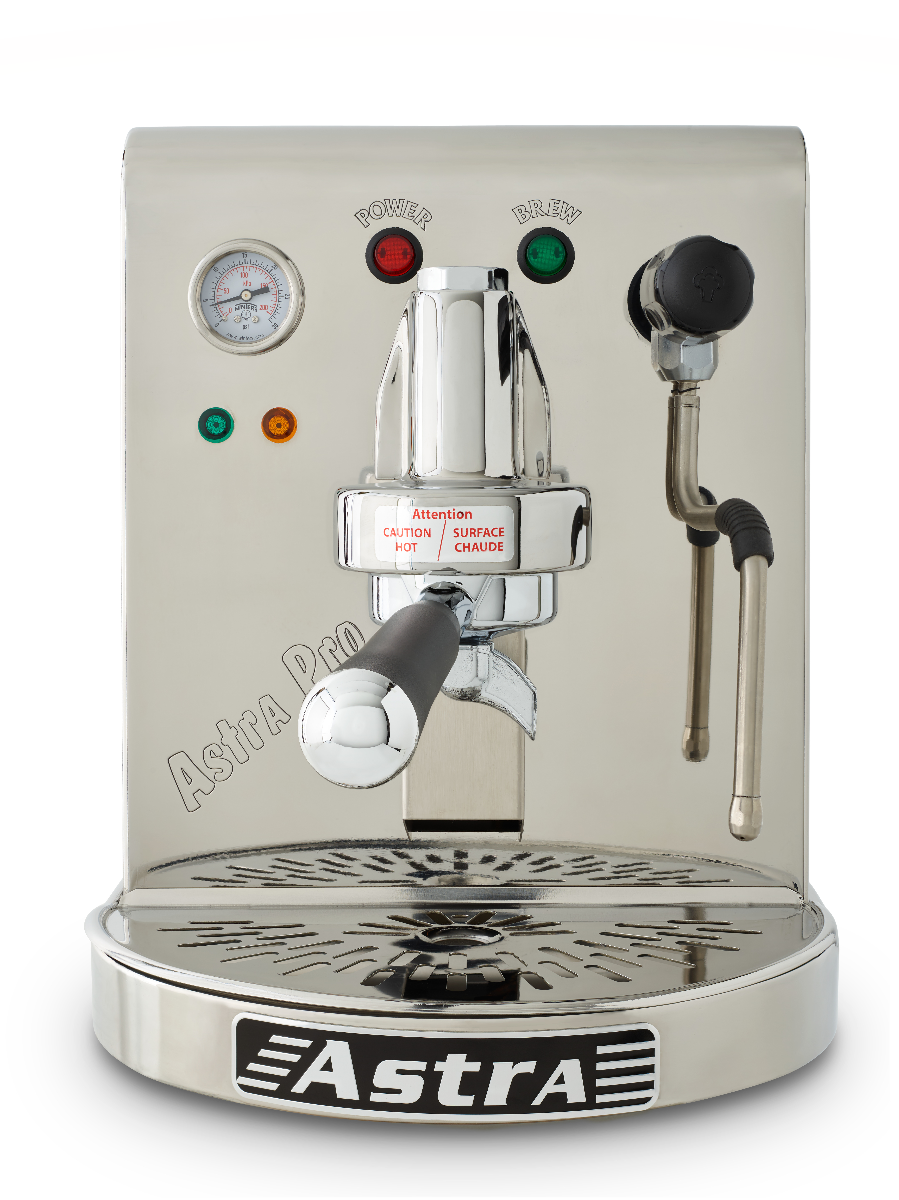 PRO Semi-Automatic Pourover Espresso Machine
Why we love it... the ASTRA Pro is the perfect combination of style and quality. From its stainless boiler to its thermo-circulatory design, the ASTRA Pro espresso machine delivers the ultimate coffee drink in a compact hi-tech design. View the PRO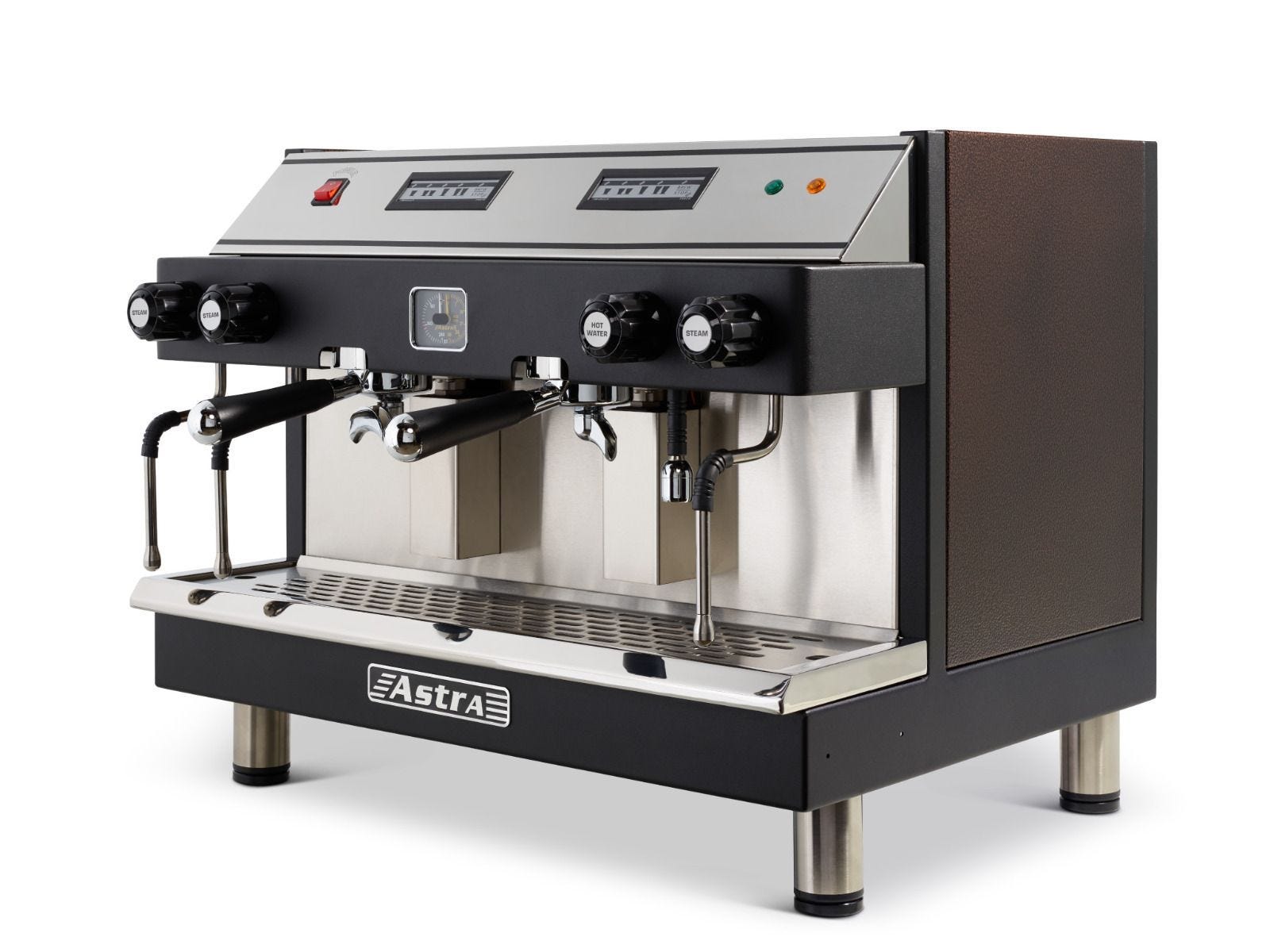 MEGA II Automatic Espresso Machine
Why we love it... the perfect blend of artistry and consistency, Astra's MEGA II Automatic espresso machine provides perfect portion control with two self-tamping, high-density group heads, copper boiler and a temperature stabilizing thermocycling system. View the M2012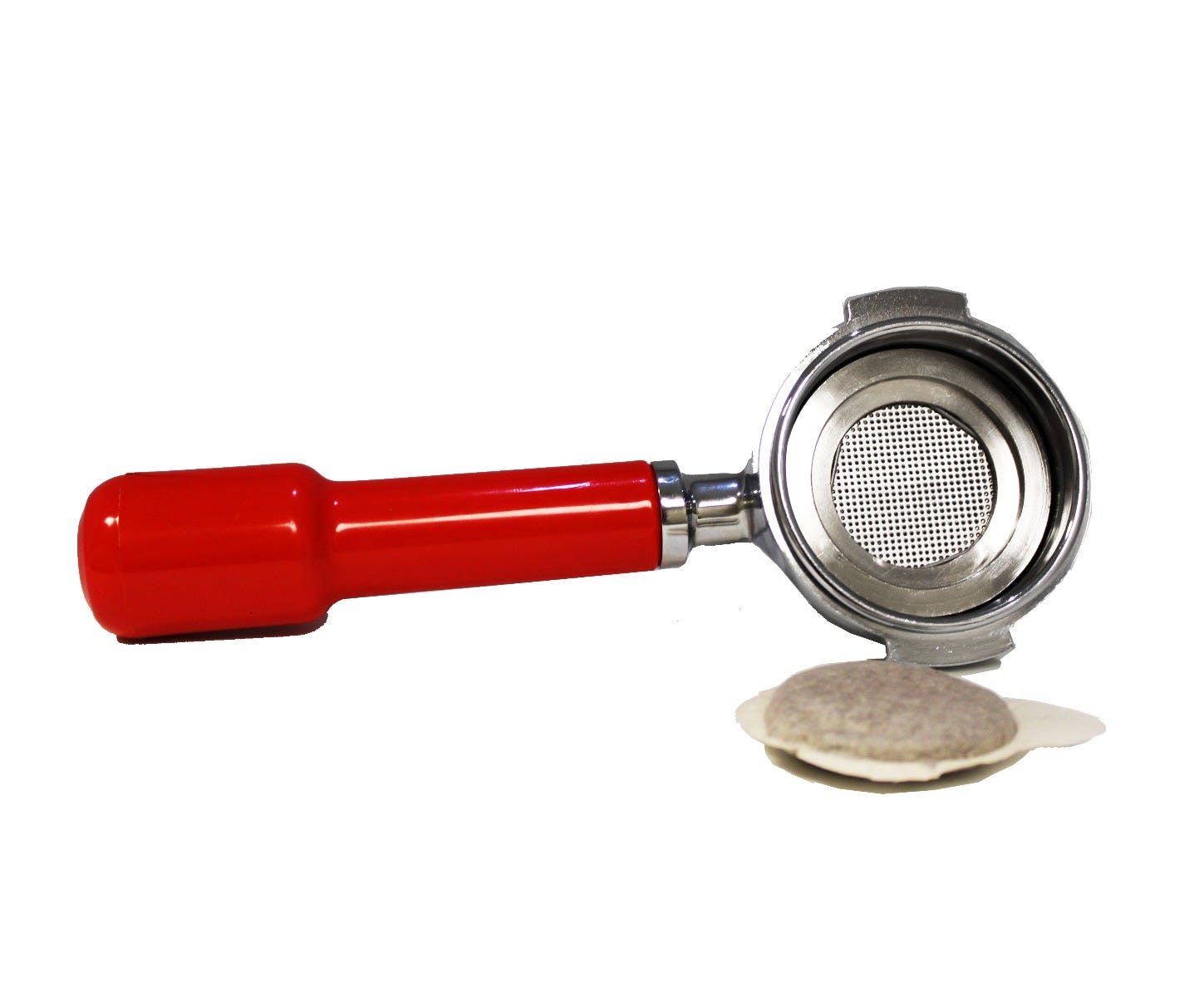 Adjustable Pod Portafilter
Why we love it... Astra's adjustable pod portafilter allows operators to conveniently brew individual servings with Easy Serving Espresso pods (ESE pods) from their Astra espresso machine. View the A10094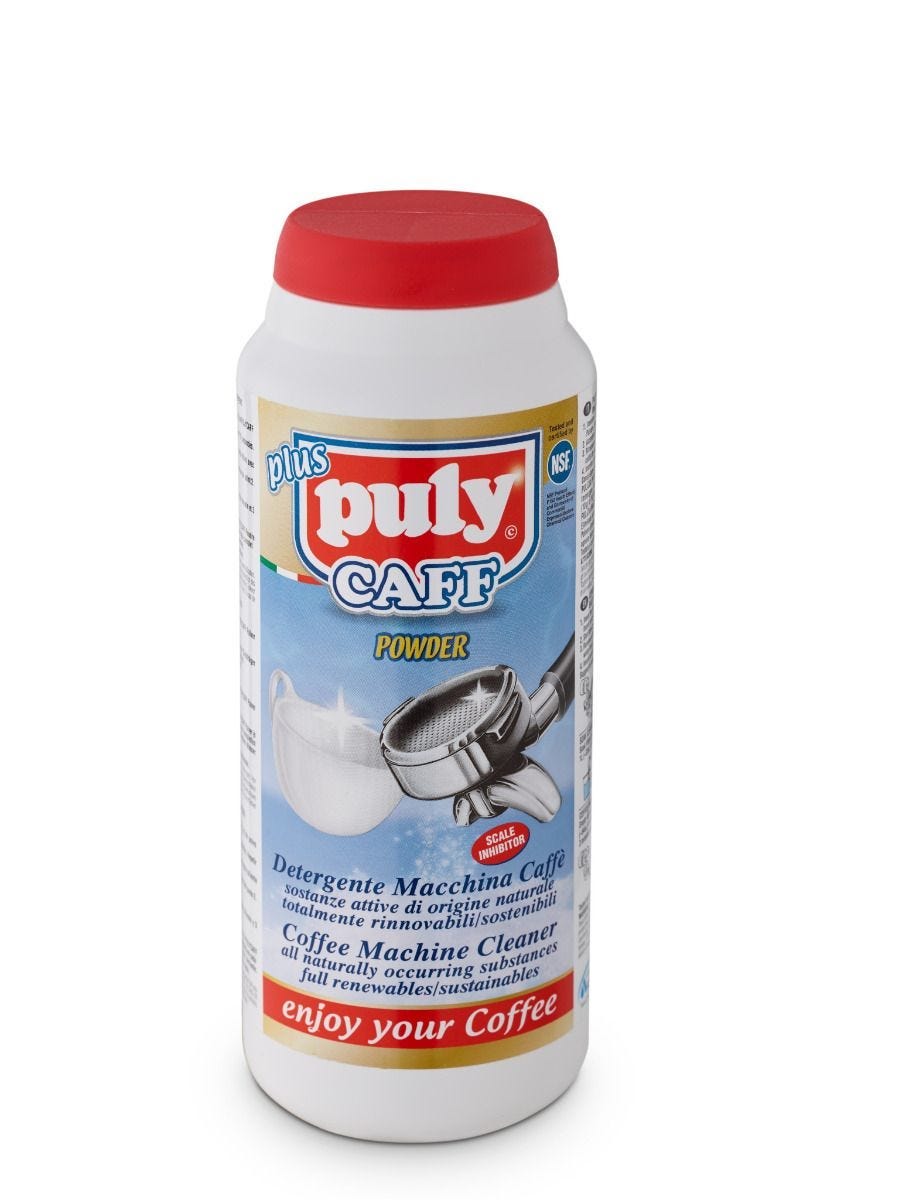 Adjustable Pod Portafilter
Why we love it... Keeping your espresso machine clean is an important part of machine maintenance and care. It also ensures the quality of your machines output. Our Puly CAFF machine cleaner helps keep your machine running at top performance. View our Puly CAFF Cleaner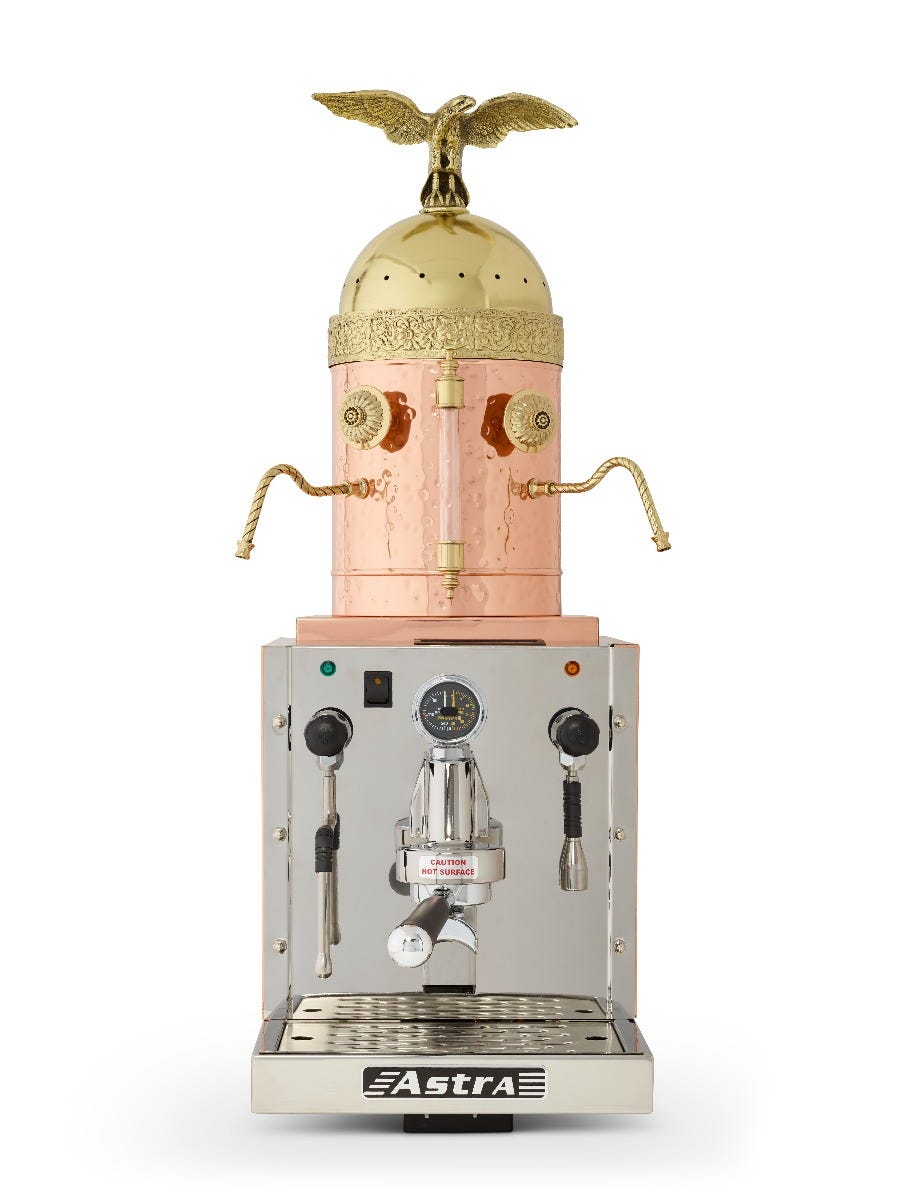 Gourmet Gold & Copper Espresso Machine Crown
Why we love it... For those who like a little bit of flair with their espresso machine, the Astra Gourmet Gold & Copper Crown gives the perfect amount of drama and elegance. This item is a custom accessory so Request Pricing now.
From all of us at Astra, happy holidays and stay caffeinated!