---
Quality Espresso Machines & Steamers
Handcrafted in the U.S.A
______________________
---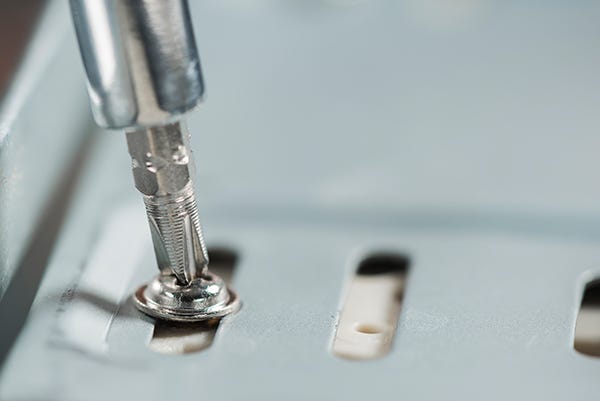 Handcrafted in the U.S.
Locally constructed with world class standards, Astra espresso machines are designed to be modular with US-standard parts and intuitive features - all carefully handcrafted at our factory in Washington state.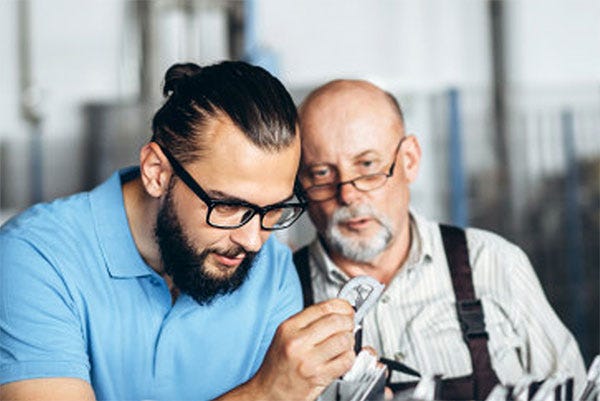 Espresso Machine Service & Maintenance
At Astra, we build machines designed for careful set-up & maintenance and that are built to last. But we also believe that nobody should have to wait for a good cup of espresso. So our experts are on call to help with any service need.
Shop Espresso Machines by Group
---
One Group